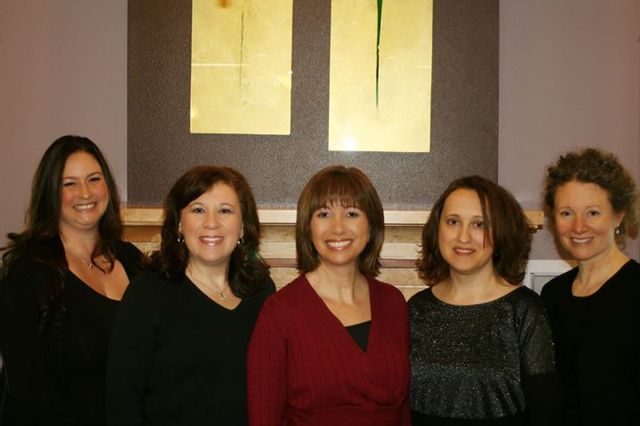 North River Road Dental


Dr. Ruth Abraham and the North River Road Team are committed to giving back to the community by volunteering in several programs.

We have been members of the Neighborhood Dentist Program for over ten years. This program is designed to help children in a local school, have immediate access to care when they have dental emergencies.
In 2007, we expanded Give Kids a Smile into six days a year. Each year, six kids without access to dental care, receive the benefit of having fully restored dental health.
North River Road Dental is a proud partner of the Salem Hospital Cancer Institute providing immediate access to care for patients awaiting chemotherapy. North River Road Dental considers it a privilege to provide care for you and your family.  
Our promise to all of our patients, is to learn your desires for long term dental health and help you achieve this goal. We are committed to:
Patient comfort
Quality patient education
Continuing education for staff utilizing current materials and techniques